If Chipley, the Cocker Spaniel, were a little boy he would wear these PJ's to bed and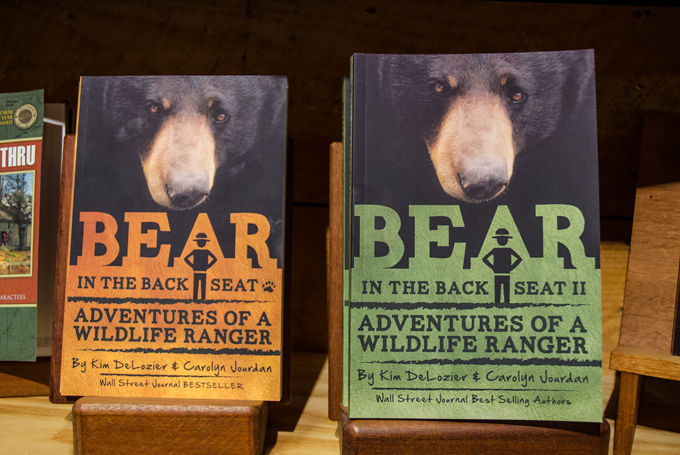 He would read these books before going to sleep at night . . . along with some of the "works" of author Jack London.
This would be one of his favorite Christmas ornaments! He loves Bears because he lives part time in northeast Georgia! Bears hangout there! Yikes!!
Here's Chip from later this past summer. A couple of weeks ago, he hurt his back and things got very serious. He's on pain medication but could use plenty of cow dog prayers as he recovers!